REVIEWS
You Don't Have to Take Our Word for It!

Here's what some of our satisfied customers have to say about Dylan's Automotive: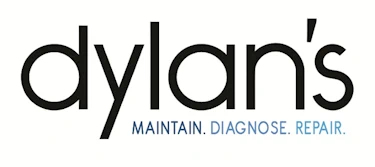 Dylan is amazing!! Wonderful service! Wouldn't go anywhere else with our cars. Great guy, great business, highly recommended!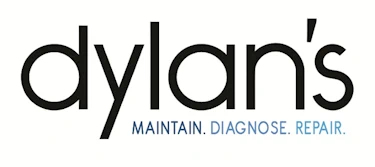 A+ experience and I am critical and skeptical of mechanics. Dylan and his team are very personable, never hesitate to take the time to discuss issues and options with you. Very honest and straightforward and some of the lowest prices I've seen. Couldn't be happier knowing I have a dependable mechanic in my town. Thank you Dylan. Give him a try, I highly doubt you'll ever take your car elsewhere.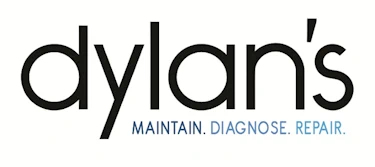 Real honest crew! They found the issue, gave me a great price, and completely satisfied all my vehicle needs. I will continue to use Dylan's in the future. Definitely would recommend this place to anyone.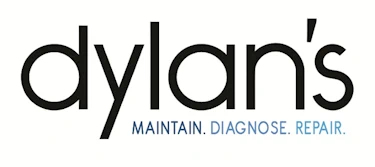 I was referred to Dylan's for electrical work by another local shop that I trust. I would recommend Dylan's to anyone looking for fair-priced, skilled automotive repairs. Plus, they are very honest and friendly.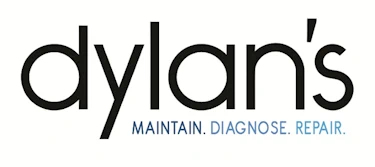 Dylan is a straight shooter! Does great work at a fair price!!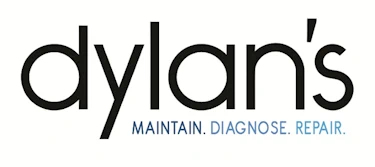 Over a year ago my driver side window regulator stopped working. Brought my van into Dylan's for repair. Last week the new regulator broke. I rarely drive my van. Only driven around 3000 miles in 18 months. Dylan's repaired the window for no charge even though it was a bit out of warranty because of the little use the window had. Thank you Dylan's for backing up your work, and parts!! I appreciate that you took the extra step with my vans window issue. You have definitely earned my gratitude, and loyalty!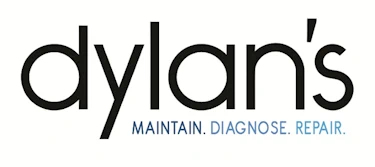 It was the first time I paid a bill at mechanic it was way lower than I thought it would be. These guys put a lot of work into my car to find out if it was a lost cause or if it was still salvageable. In the end the car was too far gone but the guys were great and thorough. The owner took like 30 minutes to help me with the options. I will totally go here from now on.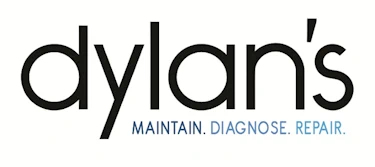 Dylan and Adrian always take the time to let me know what needs to be fixed, what the cost will be and how long to fix my car. I bring all my cars here and recommend Dylan's Automotive for your car repairs.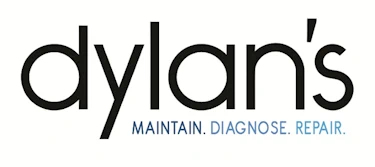 I took my Acura RL here to get my brakes done on short notice. They were very helpful on the phone and fit me in so it could be done before I left on a trip. After dropping it off they called me a couple of hours later and said my brakes had over 50% left on the pads and that there was no need to replace the brakes. I went to pick it up, there was no charge for the inspection.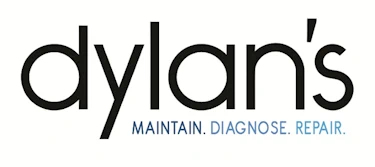 Dylan's shop always does great work and always takes the time to explain what my options are! He has done a great job taking care of my Honda Pilot.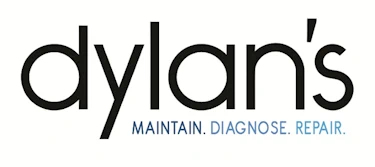 Dylan is amazing!! Wonderful service! Wouldn't go anywhere else with our cars. Great guy, great business, highly recommended!
Leonie M.